1x Laptop
Purchased ticket (from organizer's website)
Learn PCA (Principal Component Analysis), Clustering, and other algorithms to work with unsupervised machine learning tasks where the target variable is not known or defined. Applying what you'll learn from this workshop, you will be tasked to develop an anomaly detection or an e-commerce product recommendation model that can be related to real-life business scenarios.
We strongly recommend that you complete the pre-requisite courses prior to taking this course. Some concepts presented throughout the lecture may be less-than-ideal for practitioners who are new to the field of machine learning.
3-Day Workshop Modules
Syllabus: Unsupervised Machine Learning
Workshop Module 1: Unsupervised Learning I
---
Dimensionality
The Curse of Dimensionality
Principal Component Analysis
PCA Calculation by hand
Dimensionality II
Thinking about Variance
Linear Discriminant Analysis
LDA vs PCA (Unsupervised)
Unsupervised Learning in Action
Cluster Analysis
Social Network Analysis
Market Segmentation
Workshop Module 2: Unsupervised Learning II
---
Anomaly Detection
Clustering Methods
k-Means
k-Means++
Association Rules
Association Rules Discovery
Market-Basket Analysis
Project Brief: Product Recommendation
Learn-by-building Modules
---
Module 1: You May Also Like…
Applying what you've learned, build a product recommendation algorithm that would be used in an e-commerce site. Your algorithm should take any combination of basket items and return an appropriate "You May Also Like" suggestion list to the user.
Module 2: Fraud Detection
Develop a PCA-based analysis using New York City's Property Valuation and Assessment Data (containing more than 1 million properties) to highlight any property suspicious of fraudulent activities, such as deliberate undervaluation for tax purpose or exceedingly inflated valuation that should be flagged for closer inspection.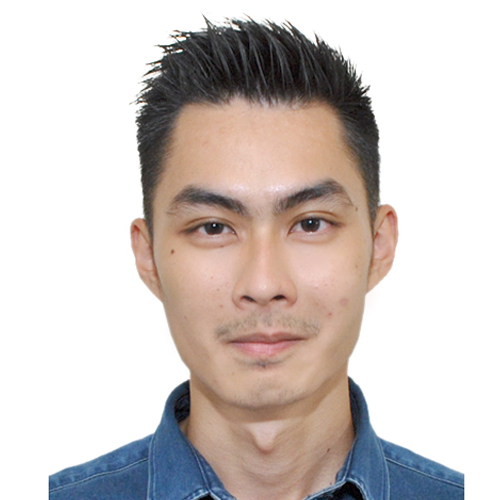 Samuel Chan
Consult, train and build data science teams for various gaming companies and mobile startups over the past 4 years. Built machine learning and data visualization projects for businesses in R and Python.
This workshop is recommended for:
The Unsupervised Machine Learning workshop is an intermediate-level programming workshop best suited to R programmers that are taking their first steps into data science and machine learning.
Students are assumed to have a working knowledge of R and have completed the necessary pre-requisites. Consider taking the pre-requisite course or a beginner-level course instead if you have no prior programming experience or statistics knowledge.
Past Workshops in this Series:
Students work through tons of real-life examples using sample datasets donated by our team of mentors and corporate partners. We believe in a learn-by-building approach, and we employ instructors who are uncompromisingly passionate about your growth and education.
Part of the Machine Learning Specialization Track
This workshop is part of the Machine Learning Specialization offered by Algoritma Data Science Academy. Participants are rewarded with a certificate of completion upon passing criteria, and are encouraged to advance further in the respective data science specialization.