1x Laptop
Purchased ticket (from organizer's website)
Learn to apply the law of probabilities, boosting, bootstrap aggregation, k-fold cross validation, ensembling methods, and a variety of other techniques as we build some of the most widely used machine learning algorithms today. Learn to add performance to your models using mathematically sound principles you'll learn in this course.
We strongly recommend that you complete the Machine Learning: Classification 1  workshop prior to taking this course. Some concepts presented throughout the lecture may be less-than-ideal for practitioners who have not completed the pre-requisite courses.
3-Day Workshop Modules
Syllabus: Classification in Machine Learning 2
Workshop Module 1: Classification Algorithms
---
Working with Probabilities
Bayes Theorem
Naive Bayes
Laplace Smoothing
Relation to Logistic Regression
Tree-based Models
Decision Tree Intuition
Pre-pruning and Post-pruning
Splitting Criteria
C.50 Algorithm
Practical Application
Text Classification with Naive Bayes
Laplace Smoother in Practice
Decision Tree for interpretable model
Techniques to improve model's accuracy
Workshop Module 2: High Performance Models
---
Ensemble-based Methods
Intuition: Why Ensemble works
Model Blending Examples
Relation to Random Forest
Random Forest
Bootstrap Aggregation in Practice
Automatic Feature Selection
k-Fold Cross Validation
High-Performance Machine Learning
Boosting (Weak Learners)
Competitive Machine Learning
Parallel Computing with R
Learn-by-building Modules
---
Module 1: Spam Filter
Applying what you've learned, build a spam classification model using the appropriate text mining measures as necessary and the Naive Bayes algorithm. Point out the weakness and limitations of your spam filter as well as the strengths.
Module 2: Random Forest Classification
Using random forest and the appropriate pre-processing steps, build a classifier that takes as input a high-dimensional training data (say, more than 150+ variables) and observe the automatic variable selection feature. Explain the random forest, including why its out-of-bag (oob) error rate is a reliable, unbiased estimate of our model's performance on unseen data.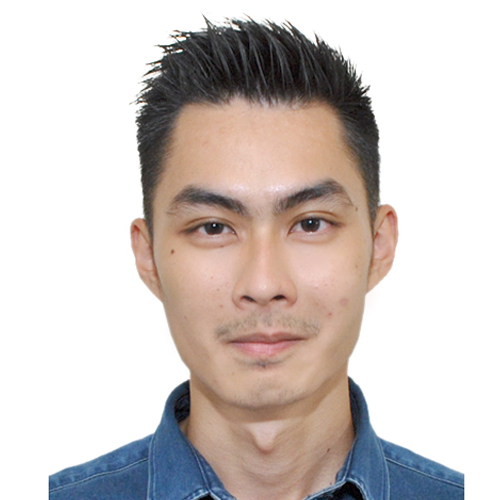 Samuel Chan
Consult, train and build data science teams for various gaming companies and mobile startups over the past 4 years. Built machine learning and data visualization projects for businesses in R and Python.
This workshop is recommended for:
The Machine Learning: Classification 2 workshop is an intermediate-level programming workshop best suited to R programmers that are taking their first steps into data science and machine learning.
Students are assumed to have a working knowledge of R and have completed the necessary pre-requisites. Consider taking the pre-requisite course or a beginner-level course instead if you have no prior programming experience or statistics knowledge.
Past Workshops in this Series:
Students work through tons of real-life examples using sample datasets donated by our team of mentors and corporate partners. We believe in a learn-by-building approach, and we employ instructors who are uncompromisingly passionate about your growth and education.
Part of the Machine Learning Specialization Track
This workshop is part of the Machine Learning Specialization offered by Algoritma Data Science Academy. Participants are rewarded with a certificate of completion upon passing criteria, and are encouraged to advance further in the respective data science specialization.