1x Laptop
Purchased ticket (from organizer's website)
Decomposition of time series allows us to learn about the underlying seasonality, trend and random fluctuations in a systematic fashion. In this workshop, we learn the methods to account for seasonality and trend, work with autocorrelation models and create industry-scale forecasts using modern tools and frameworks.
We strongly recommend that you complete the pre-requisite workshops prior to taking this course. Some concepts presented throughout the lecture may be less-than-ideal for practitioners who have not completed the pre-requisite courses.
3-Day Workshop Modules
Syllabus: Time Series & Forecasting
Workshop Module 1: Understanding Time Series
---
Working with Time Series
Additive Time Series
Multiplicative Time Series
Charasteristics
Log-Transformation
Decomposition
Adjusting for Trend & Seasonality
SMA for non-seasonal data
Two-sided SMA
Tips and Techniques
More on Time Series
Understanding lags
Autocorrelation & Partial-autocorrelation
Stationary Time Series
Augmented Dickey-Fuller Test
Workshop Module 2: Forecasting Models
---
Forecasting I
Exponential Smoothing
Exponential Smoothing Calculation
Plotting Forecasts
Forecasting II
Multiple-Seasonality
Holt-Winters Exponential Smoothing
SSE & Forecasting Errors
Forecasting III
Correlogram and Lags
Confidence and Prediction Interval
Tips and Techniques
Learn-by-building Modules
---
Module 1: Crime Forecast
Combine your data visualization skills with what you've learned about forecasting to produce a report that analyze dataset of crimes in Chicago (2001-2017, by City of Chicago) and present your forecast.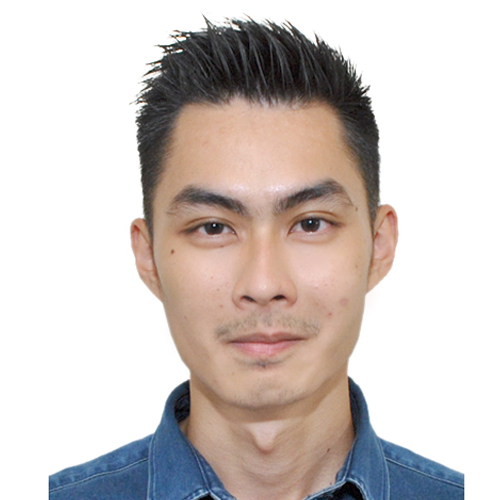 Samuel Chan
Consult, train and build data science teams for various gaming companies and mobile startups over the past 4 years. Built machine learning and data visualization projects for businesses in R and Python.
This workshop is recommended for:
The Time Series and Forecasting workshop is an intermediate-level programming workshop best suited to R programmers that are taking their first steps into data science and machine learning.
Students are assumed to have a working knowledge of R and have completed the necessary pre-requisites. Consider taking the pre-requisite course or a beginner-level course instead if you have no prior programming experience or statistics knowledge.
Past Workshops in this Series:
Students work through tons of real-life examples using sample datasets donated by our team of mentors and corporate partners. We believe in a learn-by-building approach, and we employ instructors who are uncompromisingly passionate about your growth and education.
Part of the Machine Learning Specialization Track
This workshop is part of the Machine Learning Specialization offered by Algoritma Data Science Academy. Participants are rewarded with a certificate of completion upon passing criteria, and are encouraged to advance further in the respective data science specialization.