1x Laptop
Purchased ticket (from organizer's website)
Learn to solve binary and multi-class classification models using machine learning algorithms that is easily understood and readily interpretable. You will learn to write a classification algorithm from scratch, and appreciate the mathematical foundations underpinning logistic regressions and nearest neighbors algorithms.
We strongly recommend that you complete the regression models  workshop prior to taking this course. Upon completion of this workshop, you will acquire the depth to develop, apply, and evaluate two highly versatile algorithms widely used today.
3-Day Workshop Modules
Syllabus: Classification in Machine Learning 1
Workshop Module 1: Logistic Regression
---
Relating Probabilities to Odds
Understanding Odds
Log of Odds
Sigmoid Curve
Logistic Regression from Scratch
Prior Probabilities
Exponents and Logarithms
Interpreting Logistic Regression
Practical Application
Using Logistic Regression: Finance
Using Logistic Regression: General Business
Hauck-Donner Effect
Workshop Module 2: Nearest Neighbors Prediction
---
k-NN as a Classifier
Distance Function
k-NN Intuition
Choosing k
Model Improvement
Bias-Variance Tradeoff
Normalization and Scaling
Cross Validation
Model Evaluation
Area Under Curve
Precision-Recall Tradeoff
Parameterization
Learn-by-building Modules
---
Module 1: Business Risk Analysis
Applying what you've learned, present a simple analysis and identify how the various variables can impact the risk of a business. Demonstrate how per-unit increment of a variable can lead to a change in odds and use basic plots to support your demonstration as necessary.
Module 2: Predicting customer segments
Develop a k-NN algorithm to sort B2B customers into one of 2 possible segments. Your algorithm must take the provided data as input, and achieve an accuracy of at least 90%. You may use feature engineering, rescaling, feature selection or other preprocessing techniques you've learned.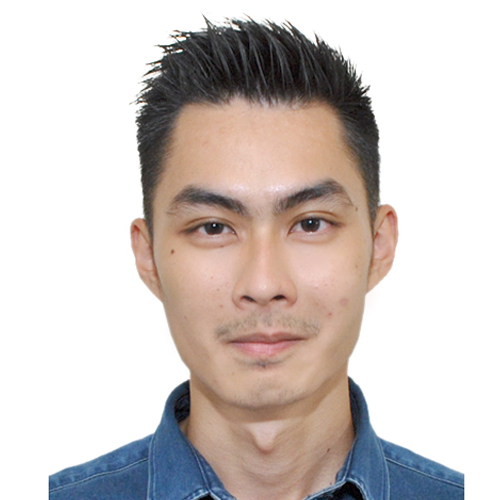 Samuel Chan
Consult, train and build data science teams for various gaming companies and mobile startups over the past 4 years. Built machine learning and data visualization projects for businesses in R and Python.
This workshop is recommended for:
The Machine Learning: Classification 1 workshop is an intermediate-level programming workshop best suited to R programmers that are taking their first steps into data science and machine learning.
Students are assumed to have a working knowledge of R and have completed the necessary pre-requisites. Consider taking the pre-requisite course or a beginner-level course instead if you have no prior programming experience or statistics knowledge.
Past Workshops in this Series:
Students work through tons of real-life examples using sample datasets donated by our team of mentors and corporate partners. We believe in a learn-by-building approach, and we employ instructors who are uncompromisingly passionate about your growth and education.
Part of the Machine Learning Specialization Track
This workshop is part of the Machine Learning Specialization offered by Algoritma Data Science Academy. Participants are rewarded with a certificate of completion upon passing criteria, and are encouraged to advance further in the respective data science specialization.