1x Laptop
Purchased ticket (from organizer's website)
This course strives for a fine balance between business applications and mathematical rigor in its treatment to regression models, one of the most essential statistical techniques in the field of machine learning. Its aim is to equip you with the knowledge to investigate relationships between variables of a data effectively and rigorously.
We strongly recommend that you complete practical statistics prior to taking this course. Upon completion of this workshop, you will acquire a rigorous statistical understanding of machine learning models, allowing you to extrapolate the same ideas into other, more advanced machine learning models.
3-Day Workshop Modules
Syllabus: Regression Models
Workshop Module 1: Linear Models
---
Simple Linear Regression
Intercept and Slope
Understanding Coefficients
Estimating Coefficients
Assumptions of Linear Models
Linearity Assumption
Relations to Correlation
Normality Assumption
z-Score
Interpretation
Interpreting models in R
Business Application I
Business Application II
Workshop Module 2: In-Depth Regression Models
---
Non-linear regression models
Polynomial Terms
Adding Interaction Terms
Model Interpretation
Model Diagnostics
Ordinary Least Squares
Plotting Residuals
Residuals Calculation (manual)
Model Diagnostics II
R-Squared
Heteroskedasticity
Box-Cox Transformation
Learn-by-building Modules:
---
Module 1: Lowering Crime Rates
Write a regression analysis report applying what you've learned in the workshop. Using the dataset provided by you, write your findings on the different socioeconomic variable most highly correlated to crime rates, and quantify the relations between education level and violent crimes level in a city. Explain your recommendations where appropriate.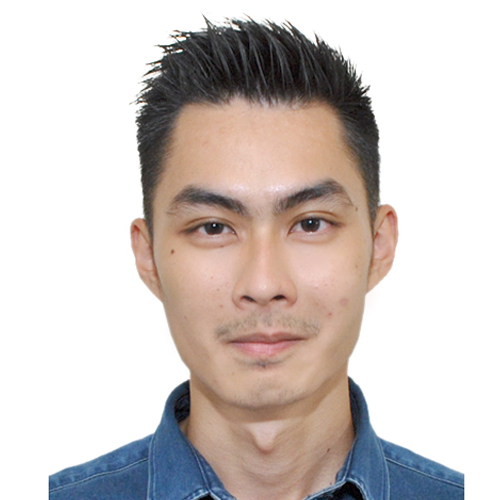 Samuel Chan
Consult, train and build data science teams for various gaming companies and mobile startups over the past 4 years. Built machine learning and data visualization projects for businesses in R and Python.
This workshop is recommended for:
The Regression Models workshop is an intermediate-level programming workshop best suited to R programmers that are taking their first steps into data science and data visualization.
Students are assumed to have a working knowledge of R and have completed the necessary pre-requisites. Consider taking the pre-requisite course or a beginner-level course instead if you have no prior programming experience or statistics knowledge.
Past Workshops in this Series:
Students work through tons of real-life examples using sample datasets donated by our team of mentors and corporate partners. We believe in a learn-by-building approach, and we employ instructors who are uncompromisingly passionate about your growth and education.
Part of the Machine Learning Specialization Track
This workshop is part of the Machine Learning Specialization offered by Algoritma Data Science Academy. Participants are rewarded with a certificate of completion upon passing criteria, and are encouraged to advance further in the respective data science specialization.