1x Laptop
Purchased ticket (from organizer's website)
Pave the statistical foundation for more advanced machine learning theories later on in the specialization by picking up the key ideas in statistical thinking. Learn to interpret correlations, construct confidence intervals and other statistical principles that are the basis for regression analysis.
The 2-day course is optional for participations of the Data Science and Machine Learning Specialization and intended for learners without prior experience in statistics.
2-Day Workshop Modules
Syllabus: Practical Statistics
Workshop Module 1: Descriptive Statistics
---
5-Number Summary
Mean, Median, Mode
Understanding Quantiles
Quantiles in R
5 Number Summary in R
Central Tendency & Variability
Probability Distribution Function
Visualizing Central Tendency
Understanding Variation
Covariance and Variance
Standard Score & z-score
Standard Normal Curve
Central Limit Theorem
z-score calculation in R
z-score and Student's t-test
Workshop Module 2: Inferential Statistics
---
Probabilities
Probability Mass Function
Probability Density Function
Expected Values
Intervals
Confidence Intervals
Prediction Intervals
Hypothesis Testing
p-values
Inferential Statistics in Practice
Deriving Scientific Truths from Data
Making Informed Decisions
Case Studies
Learn-by-building Modules:
---
Module 1: Exploratory Data Analysis
Write a reproducible data analysis applying what you've learned in the workshop. The analysis should contain at least 3 statistical plots, and a summary paragraph that contains your early findings / points of interest from the given dataset.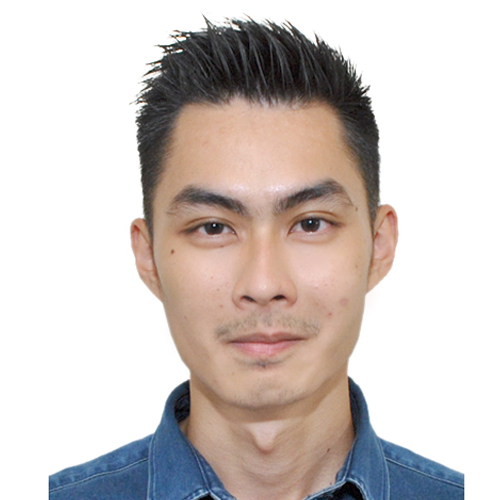 Samuel Chan
Consult, train and build data science teams for various gaming companies and mobile startups over the past 4 years. Built machine learning and data visualization projects for businesses in R and Python.
This workshop is recommended for:
The Practical Statistics workshop is designed for casual learners, working professionals and non-programmers that are taking their first steps into data science and machine learning.
Students are assumed to have a working knowledge of R but not any prior proficiency in statistics / mathematics / algebra. At such the workshop follows a gentle learning curve and emphasize on hands-on, one-to-one tutoring from our team of instructors and teaching assistants.
Past Workshops in this Series:
Students work through tons of real-life examples using sample datasets donated by our team of mentors and corporate partners. We believe in a learn-by-building approach, and we employ instructors who are uncompromisingly passionate about your growth and education.
Part of the Data Visualization and Machine Learning Specialization Track
This workshop is part of the two specialization tracks offered by Algoritma Data Science Academy. Participants are rewarded with a certificate of completion upon passing criteria, and are encouraged to advance further in the respective data science specialization.