1x Laptop
Purchased ticket (from organizer's website)
Building on the foundation from previous classes, we will create a series of interactive plots and gadgets that renders multiple visualization elements based on user's input. This is the final workshop leading up to the data visualization capstone project.
The 3-day course follows our learn-by-building approach, in that students are tasked to reproduce a series of plots applying what they've learned. It covers an exhaustive list of techniques that add interactivity to an R document and set the stage for the data science capstone project.
3-Day Workshop Modules
Syllabus: Interactive Plotting & Web Dashboards
Workshop Module 1: Deep Dive Shiny
---
Shiny Essentials
Interactive Documents
Working with Gadgets
Working with miniUI
Interactive Documents in Action
Standalone App
Shiny App Formats
UI Components
Server Components
App Deployment Solutions
Server Logic
Data Binding
Reactivity
Performance Consideration
Deployment
Workshop Module 2: Building Dynamic Dashboards
---
Flexdashboard
Layouts and Templates
Storyboard
Adding Custom Styles
Shiny Dashboard
Dashboard Structure
Adding Custom Syles
Working with Twitter Bootstrap
Building a Dynamic Dashboard
Working with live data
App Deployment Solutions
d3, Leaflet, and Google Visualization
Learn-by-building Modules:
---
Module 1: Building an interactive dashboard
Applying what you've learned, create a paginated web dashboard with a rich set of UI elements coupled with the appropriate server logic. The web dashboard can be of any theme, using any dataset, but must feature an input panel that accepts end user inputs and render the output accordingly.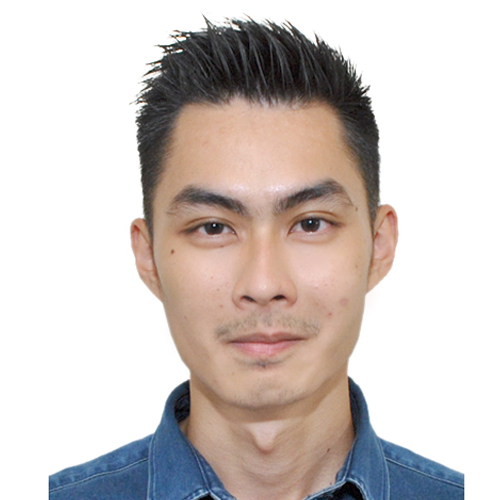 Samuel Chan
Consult, train and build data science teams for various gaming companies and mobile startups over the past 4 years. Built machine learning and data visualization projects for businesses in R and Python.
This workshop is recommended for:
The Interactive Plotting and Web Dashboard workshop is an intermediate-level programming workshop best suited to R programmers that are taking their first steps into data science and data visualization.
Students are assumed to have a working knowledge of R and have completed the necessary pre-requisites. Consider taking the pre-requisite course or a beginner-level course instead if you have no prior programming experience or statistics knowledge.
Past Workshops in this Series:
Students work through tons of real-life examples using sample datasets donated by our team of mentors and corporate partners. We believe in a learn-by-building approach, and we employ instructors who are uncompromisingly passionate about your growth and education.
Part of the Data Visualization Specialization Track
This workshop is part of the Data Visualization specialization track offered by Algoritma Data Science Academy. Participants are rewarded with a certificate of completion upon passing criteria, and are encouraged to advance further in the respective data science specialization.