1x Laptop
Purchased ticket (from organizer's website)
Develop artificial neural networks that can recognize face, handwriting patterns and are at the core of some of the most cutting-edge cognitive models in the AI landscape. We will learn to create a backpropagation neural network from scratch, and use our neural network for classification tasks. This class is the final course in the Machine Learning Specialization.
We strongly recommend that you complete the pre-requisite workshops prior to taking this course. Some concepts presented throughout the lecture may be less-than-ideal for practitioners who have not completed the pre-requisite courses.
3-Day Workshop Modules
Syllabus: Neural Network & Deep Learning
Workshop Module 1: Neural Networks
---
Understanding Neural Network
Neural Nets Intuition
Biological inspiration
Layers and Neurons
Weights and Bias
Activation Function
Sigmoid Function
Softmax
ReLu
Incorporation to neuralnet
Workshop Module 2: Deep Learning
---
Building a Neural Network
Architecture Design
Parameterization
Cost Function
Building a Neural Network (con't)
Feedforward Algorithm
Backpropagation
Refresher on Matrix Algebra
Deep Learning
Tensor Flow
Deep Learning in R
Practical Advice on Deep Learning
Learn-by-building Modules
---
Module 1: Image Classification
Build a neural network capable of classifying images into one of many classes and explain the choice of your architecture. Test your neural network using unseen images – can your algorithm correctly classify 80% of images?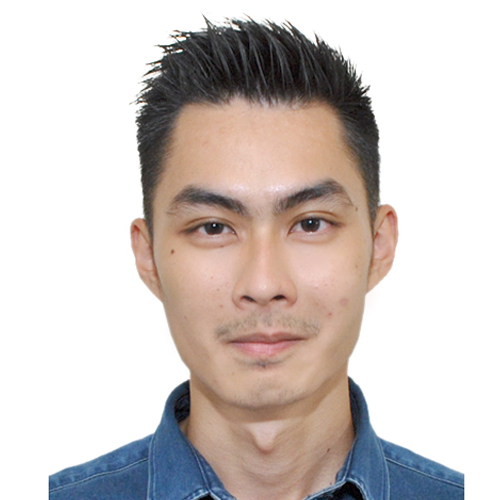 Samuel Chan
Consult, train and build data science teams for various gaming companies and mobile startups over the past 4 years. Built machine learning and data visualization projects for businesses in R and Python.
This workshop is recommended for:
The Neural Network and Deep Learning workshop is an advanced-level programming workshop best suited to R programmers that have completed the pre-requisite courses offered through the machine learning specialization.
Students are assumed to have a working knowledge of R and have completed the necessary pre-requisites. Consider taking the pre-requisite course or a beginner-level course instead if you have no prior programming experience or statistics knowledge.
Past Workshops in this Series:
Students work through tons of real-life examples using sample datasets donated by our team of mentors and corporate partners. We believe in a learn-by-building approach, and we employ instructors who are uncompromisingly passionate about your growth and education.
Part of the Machine Learning Specialization Track
This workshop is part of the Machine Learning Specialization offered by Algoritma Data Science Academy. Participants are rewarded with a certificate of completion upon passing criteria, and are encouraged to advance further in the respective data science specialization.