1x Laptop
Purchased ticket (from organizer's website)
A fun, hands-on, and project-based workshop that helps student gain full proficiency in data visualization systems and tools. Create compelling narratives by combining charting elements with custom aesthetics under the guidance of our instructors.
The 3-day course follows our learn-by-building approach, in that students are tasked to reproduce a series of plots applying what they've learned. While it covers the three main plotting systems in R, its particular focus is on ggPlot2 and the additional libraries centered around it that bring interactivity and enhanced aesthetic options to the art of creating rich, powerful visualizations.
3-Day Workshop Modules
Syllabus: Data Visualization
Workshop Module 1: Plotting Essentials
---
Built-in Plotting Functionalities
Plots and Lines
Built-in Plot types
Histograms and Curves
Axis, title, and panel styles
ggPlot Plotting System
Grammar of Graphics system
Mapping aesthetics
Understanding geometries
Axis, title, and scales
Enhancing ggPlot
Adding Themes to ggPlot
Custom aesthetics and styles
Multi-dimensional Faceting
Text Layers and custom text
Workshop Module 2: Richer Visualization Techniques
---
Simple Interactivity
Using Manipulate
ggiraph
HTML5 Widgets
Visualizing Geo-Spatial Data
Dealing with Spatial dataframes
Using Leaflet
Using tmap
Visualization Toolset
Lattice Plotting system
Using Plotly
Prettier Pairs Matrix
Prettier Heatmap
Learn-by-building Modules:
---
Module 1: Creating a publication-grade plot
Applying what you've learned, create an economics- or social-related plot that is polished with the appropriate annotations, aesthetics and some simple commentary.
Module 2: Creating an interactive map
Applying what you've learned, create a web page with an interactive map embedded on it. Use a custom icon for the map markers to represent business locations, and show details about each location pin ("markers") upon user's interaction with it.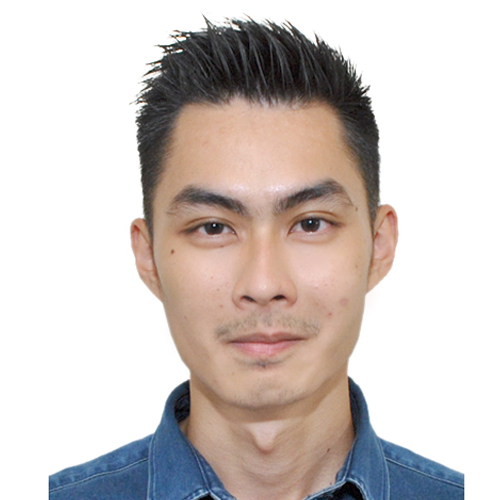 Samuel Chan
Consult, train and build data science teams for various gaming companies and mobile startups over the past 4 years. Built machine learning and data visualization projects for businesses in R and Python.
This workshop is recommended for:
The Data Visualization in R workshop is an intermediate-level programming workshop best suited to R programmers that are taking their first steps into data science and data visualization.
Students are assumed to have a working knowledge of R and have completed the necessary pre-requisites. Consider taking the pre-requisite course or a beginner-level course instead if you have no prior programming experience or statistics knowledge.
Past Workshops in this Series:
Students work through tons of real-life examples using sample datasets donated by our team of mentors and corporate partners. We believe in a learn-by-building approach, and we employ instructors who are uncompromisingly passionate about your growth and education.
Part of the Data Visualization Specialization Track
This workshop is part of the Data Visualization specialization track offered by Algoritma Data Science Academy. Participants are rewarded with a certificate of completion upon passing criteria, and are encouraged to advance further in the respective data science specialization.