Data Science Academy
Non-stop, Highly Practical Learning: Learn by building 20 data science projects and become an employable data scientist.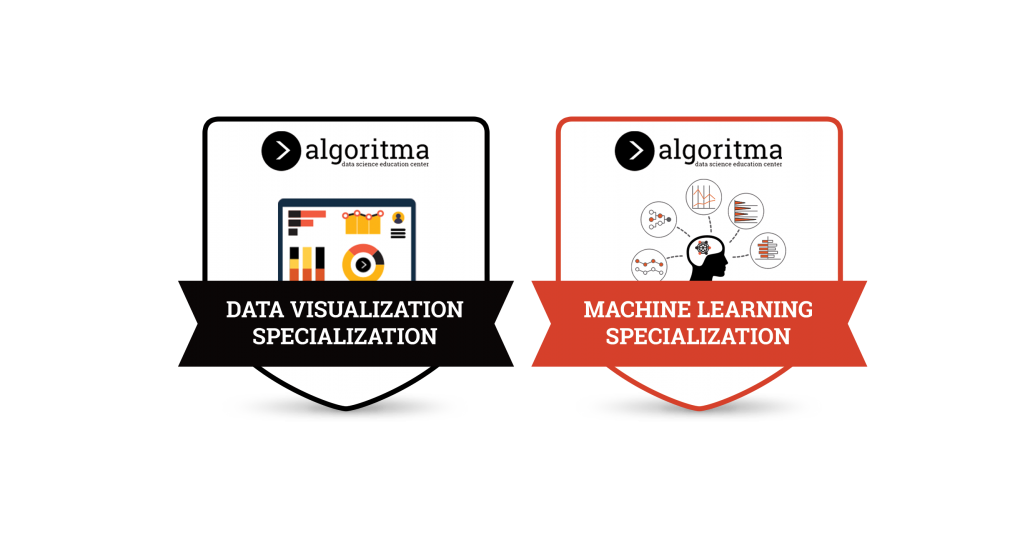 Become an Employable Data Scientist in 3 Months
Acquire the skills needed to be employed as a Data Scientist and receive employment opportunity from our hiring partners.
Get in touch with our friendly team of English and Bahasa Indonesia-speaking consultants to enroll in the Full Track Data Science Academy!