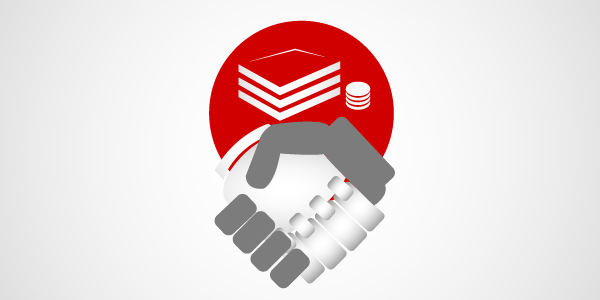 Tickets to Algoritma workshops
You can obtain tickets to our workshops with an active membership. By RSVP-ing to this workshop from the RSVP Module, 2 workshop credits will be deducted from your subscription balance.
If you don't have a membership yet, consider getting one at a discounted price now, or simply purchase a one-time ticket from the Tickets Module.