1x Laptop
Purchased ticket (from organizer's website)
Programming for Data Science is a course that cover the important programming paradigms and tools used by data analysts and data scientists today. You will be guided through a series of coding exercises designed to maximize your familiarity with data science programming in RStudio, an integrated development environment for the statistical computing language R.
Upon completion of this workshop, you will be familiar with the programming language, popular tools, libraries (data science packages) and tool kits required to excel in your data analysis and statistical computing projects.
3-Day Workshop Modules
Syllabus: Programming for Data Science
Workshop Module 1: Data Science Toolkit
---
Data Science in R
R Programming Basics
Data Structures in R
R Studio Interface
Data Science in Python
Introduction to Python
Jupyter Notebook Interface
Data Science Toolkit
Working with Data
Understanding Statistics
Read & Extracting Data
Exploratory Data Analysis
Workshop Module 2: Data Manipulation
---
Data Manipulation
Getting Familiar with your Workspace
R Scripts and Markdown
Continuous and Categorical Variables
Data Manipulation II
Vector Types
List and Objects
Matrix and Dataframes
Practical Data Cleansing
The Data Transformation Process
Reproducible Data Science Projects
Reading and Writing from Your IDE
Learn-by-building Modules:
---
Module 1: Retail sales pre-diagnostic cleanup
A programming script that reads data into our workspace, perform various data cleansing tasks, and save the result in the appropriate formats for data science work.
Module 2: Reproducible Data Science
Create an R Markdown file that combines data transformation code with explanatory text. Add formatting styles and hierarchical structure using Markdown.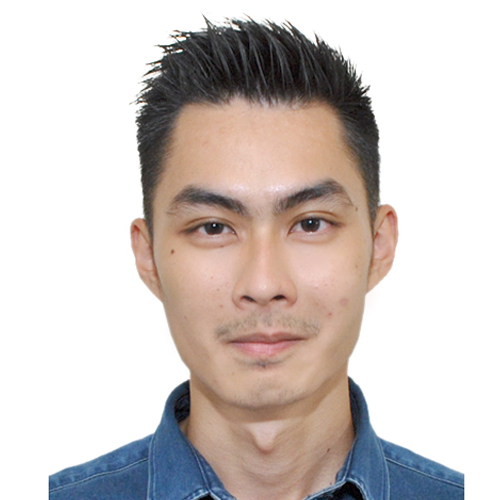 Samuel Chan
Consult, train and build data science teams for various gaming companies and mobile startups over the past 4 years. Built machine learning and data visualization projects for businesses in R and Python.
This workshop is recommended for:
The Programming for Data Science workshop is designed for casual learners, working professionals and non-programmers that are taking their first steps into data science and machine learning.
Students are not assumed to have a working knowledge of R or prior proficiency in statistics / mathematics / algebra. At such the workshop follows a gentle learning curve and emphasize on hands-on, one-to-one tutoring from our team of instructors and teaching assistants.
Consider taking our Intermediate-level workshops instead for more advanced-level materials in statistical programming and machine learning.
Past Workshops in this Series:
Students work through tons of real-life examples using sample datasets donated by our team of mentors and corporate partners. We believe in a learn-by-building approach, and we employ instructors who are uncompromisingly passionate about your growth and education.
Part of the Data Visualization and Machine Learning Specialization Track
This workshop is part of the two specialization tracks offered by Algoritma Data Science Academy. Participants are rewarded with a certificate of completion upon passing criteria, and are encouraged to advance further in the respective data science specialization.